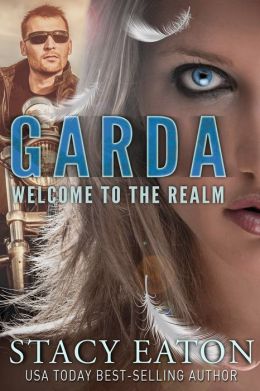 I knew when I bought this book right before work I was in trouble. I was never more bummed to have to shut off my Kindle and pass 8 hours. After work I devoured this book! What an amazing cast! Yes a cast because it was like a wonderful movie unfolding before my eyes. I just had to read one more page to find out what was going to happen next. That is, until I unfortunately came to the end.
Loyalty, family and love ebb and flow in ways I had never before conceived. Is it truly possible to love more than one person at the same time? Is destiny more important than desire? When you are called to give the ultimate sacrifice would you hesitate?
If an other-worldly adventure-romance is what you crave, don't hesitate!